Details

Category: Issue 3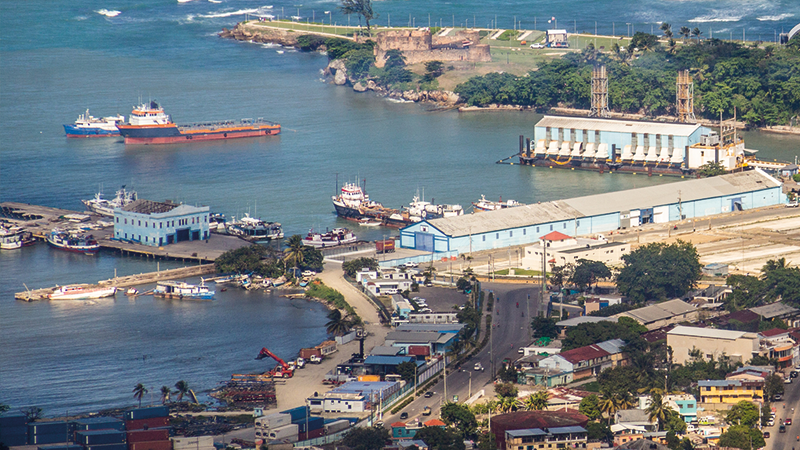 Aside from facilitating trade and throughput of cargo, there are secondary benefits from a seaport, such as access to cruise-tourism, supporting national security and sovereignty, and a broad range of economic and employment opportunities. Several of the countries have separate ports for cruise ships and for commercial import/export activities, each with specific requirements.
Read more: CARIBBEAN ENVIRONMENT ISSUES: SEAPORT SUSTAINABILITY AND RESILIENCE
Details

Category: Issue 3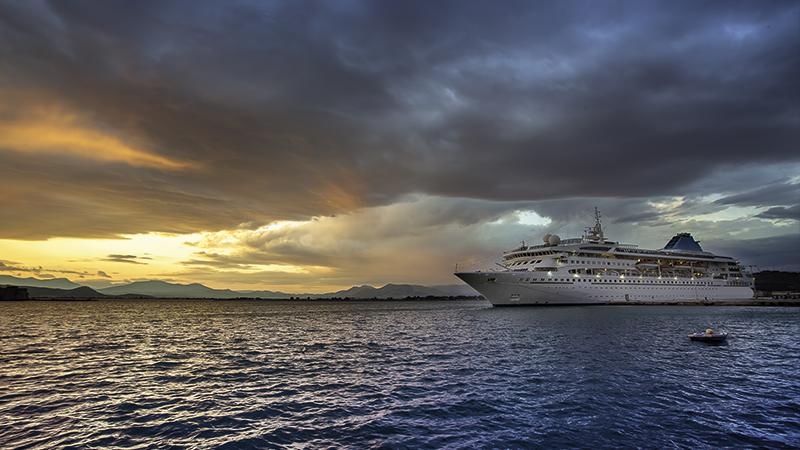 By Jan Sierhuis*
The concept of a "smart port" describes the application of "smart" information and communications technology to make ports more cost-efficient. With the heightened global push for "greener shipping", and the energy transition away from fossil fuels, the word "green" is now often mentioned in discussions or documentation pertaining to a seaport's development plans to achieve efficiency, resilience and sustainability.
Read more: Sustainable Smart Ports and the Energy Transition
Details

Category: Issue 3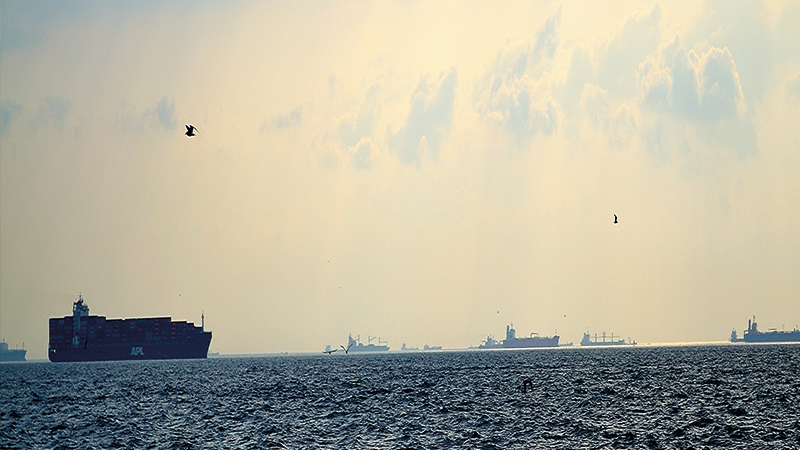 Every port in the Caribbean that is capable of docking ocean-going ships should become a Sustainable Smart Port. Economic circumstances left in the wake of COVID-19, war in Europe and increased pressure from earth scientists (and the United Nations Secretary General) for urgent reduction of industrial emissions have collectively created a need for new development models for seaports, including those in the Caribbean region.