Features
Details

Category: Issue 2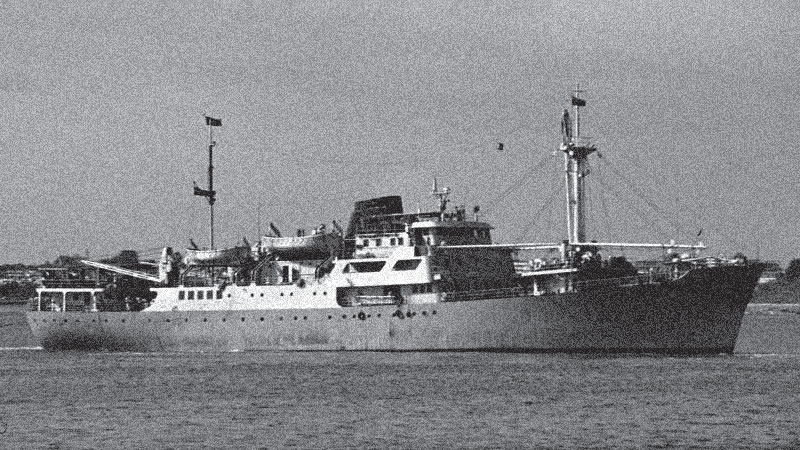 Modern Caribbean regionalism started with Two Beautiful Ships
– Federal Palm
– Federal Maple
It is said that the British Colonial administration initiated an 'Inter-Island Shipping Service' in the Eastern Caribbean with chartered coasters in 1947 of which very little is known today.
Details

Category: Issue 2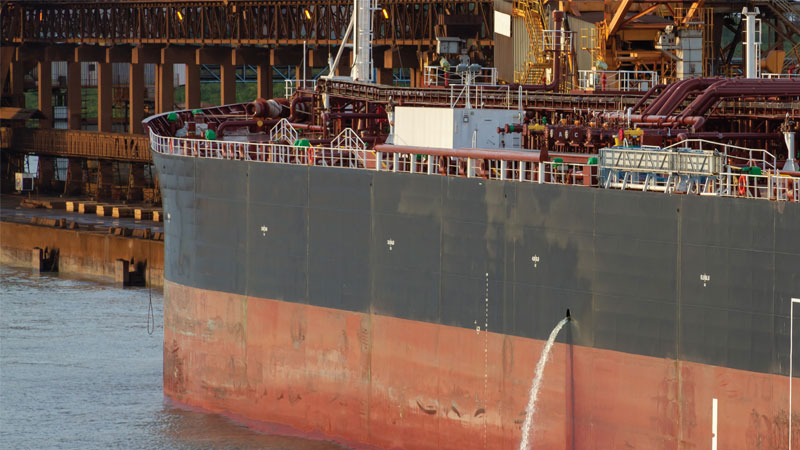 Talk of catastrophic natural disasters in the Caribbean may bring imaginings of screaming, ferocious gale-force winds ripping whole roofs off sturdy buildings;
Read more: Invasive Species Prevention The Only Viable Option
Details

Category: Issue 2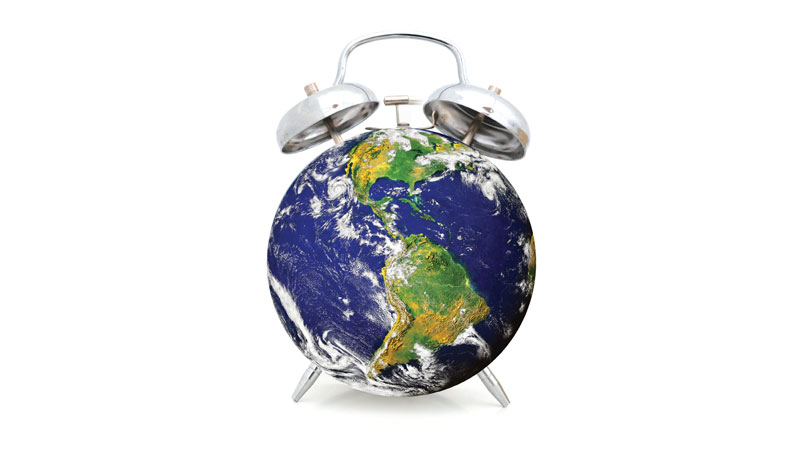 For five months and more, and certainly since the start of 2019, the lead story in daily television newscasts emanating from the US has been the weather.
Read more: New data on climate change: Is It Already Too Late?