Features
Details

Category: Issue 2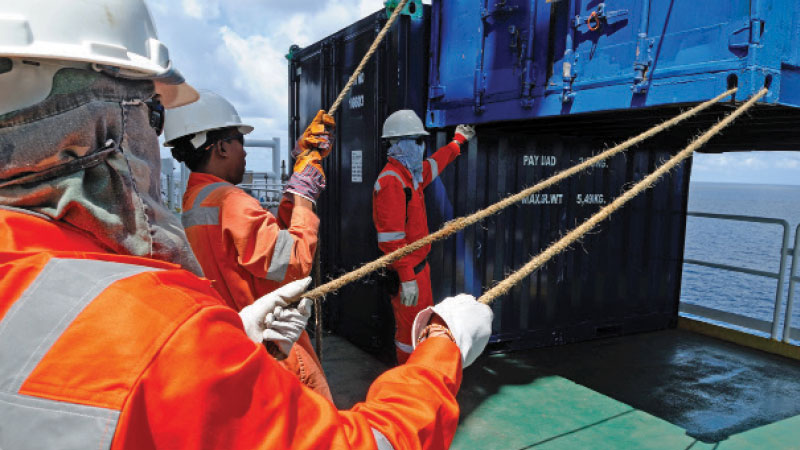 I cannot say Happy World Seafarers Day as it is far from happy. Seafarers are key workers and they need better support.
Details

Category: Issue 2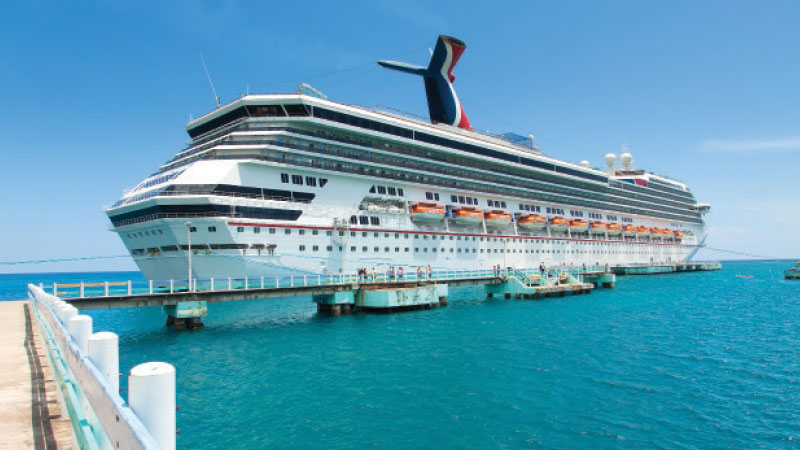 By Mike Jarrett
The first cruise ship to dock in Jamaica in more than a year of a global pandemic arrived in Ocho Rios on the morning of August 16, 2021
Read more: Cruise Destinations Must Be Protected… And Protection Begins Before Boarding
Details

Category: Issue 2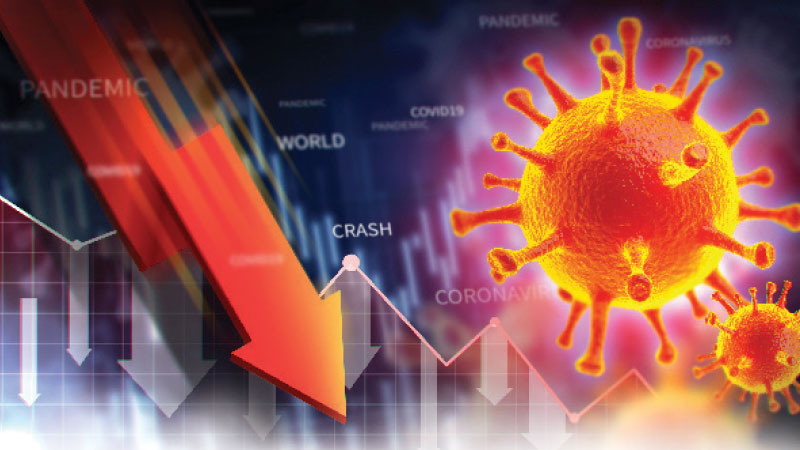 By Jan Sierhuis
COVID-19 pandemic has disrupted global trade. The reason is simple: trade and tourism are great vehicles for pandemics.